Onam, if you don't know, is the state festival of Kerala, a small South Indian state. Onam is the biggest festival of Kerala which is considered the rice harvest festival of Kerala. I don't know about the significance of rice harvesting nowadays. It will be better to say that Onam is now celebrated in memory of the good old harvest days. But we acknowledge it to be the grand occasion for the family get-togethers. Onam celebrations extend from four to 10 days and many cultural activities like making the pookalam, thiruvathira, vallom kali (boat race), puli kali, athachamayam etc. But the most important and engaging part of Onam is the Sadya, the grant vegetarian meal for lunch including Kerala red rice and more than 20 variety of side dishes.
In this post, I am not going to talk about the sadya dishes anyway. Today we are talking about the traditional Onam breakfast dishes. The Onam breakfast is not anything very unique. Actually, they are the usual snacks we make many evenings as snacks. But on Onam days most of the Hindu families make some of these items as breakfast. In my native, there is a family near our home from where we buy milk everyday. On Onam, they used to bring ilayada (steamed pies in banana leaf) for us. They prepare it for breakfast on Thiruonam.
Like the ilayada, there are many Onam breakfast dishes popular in different parts of Kerala. And they are pretty easy to make. The popular ones are:
Traditional Onam Breakfast
Ilayada (plantain pie) is actually made as pies parcels wrapped in banana leaf. But this recipe doesn't need banana leaf. Still you can make a delicious steamed ada (pie). These gluten-free pie is a must try sweet as snack or breakfast. Video recipe here.
Caramelized plantains make a healthy and sweet breakfast on busy days and a fast snack when you are tired. This pazham nurukku is a traditional breakfast recipe in Kerala on Thiruvonam day. Video recipe here.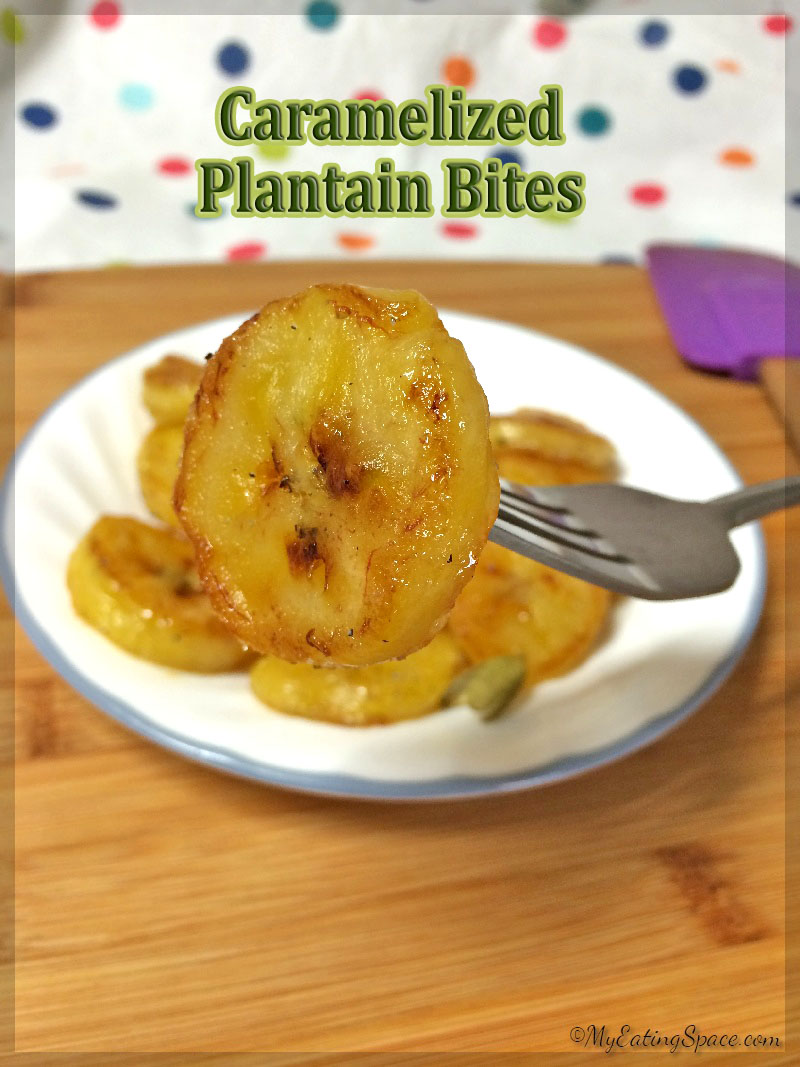 Pazham Puzhungiyath (Steamed Banana)
The plantain chips are the most popular crackers in Kerala, especially during Onam festival. Here is the homemade version of the salty snacks served in Sadya and breakfast during Onam. Watch the video recipe here.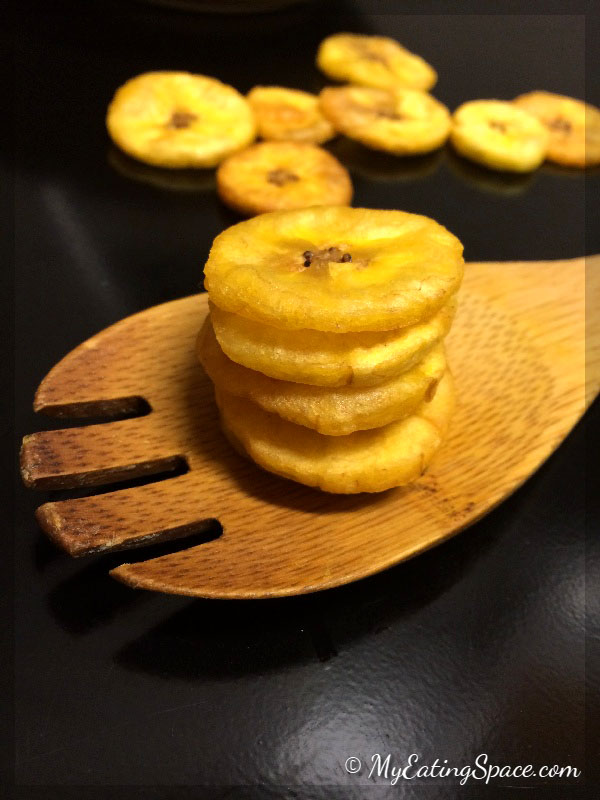 Sharkara varatti , another important crackers, made with unripe plantain and sweetened with Jaggery, is a must have for any Sadya. This sweet jaggery coated plantain chips is so addictive and delicious. Get the Video recipe here.
Pappadam (Crackers)
Not all dishes are made for the breakfast.Any one or two dishes will be there. I think, we get lots of plantains during the Onam season. So most dishes are prepared with plantains. So I will be doing each of these recipes in the next posts. Don't forget to come back and check out the delicious traditional Onam breakfast recipes.
Happy Cooking