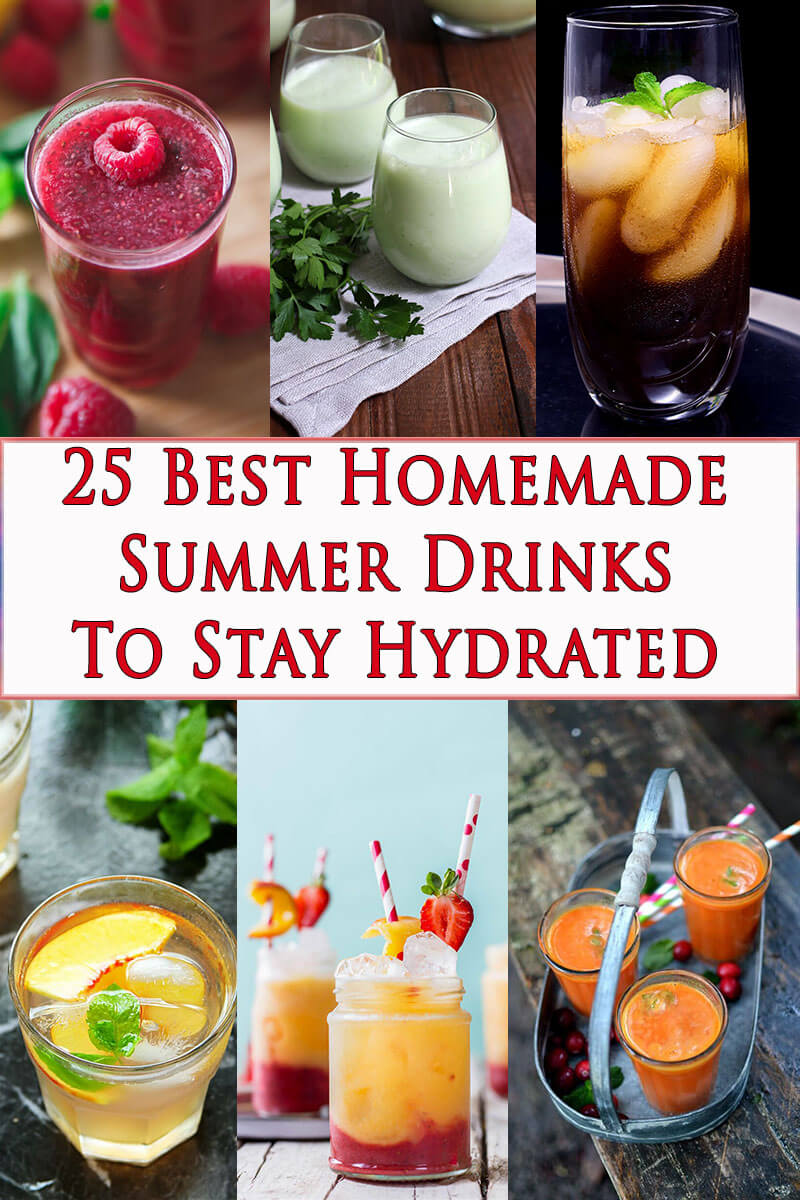 The Sun is heating up. You may have already planned your summer fun activities. But the most important thing to remember this time of the year is….. Drink more water. Your body needs to be hydrated. Drinking pure water is the most healthy way to stay hydrated. But there could be other summer drinks to keep you cool as well.
So which is your favorite summer drink ? Many of you may tell a branded drink you buy from the stores. Have you ever tried  homemade cold drinks ever ? If not, start making your own flavored drinks this summer. To start with, here is a collection of 25 homemade summer drinks to keep you hydrated through-out this hot season. Lemonades, smoothies,
25 Best Homemade Summer Drinks
1. Candied Orange Seltzer
Homemade orange seltzer is a candied syrup soda made with real orange. No artificial flavor or colors used. This makes a candy-like refreshing summer drink. Get the recipe here.
2. Sparkling Honey Limeade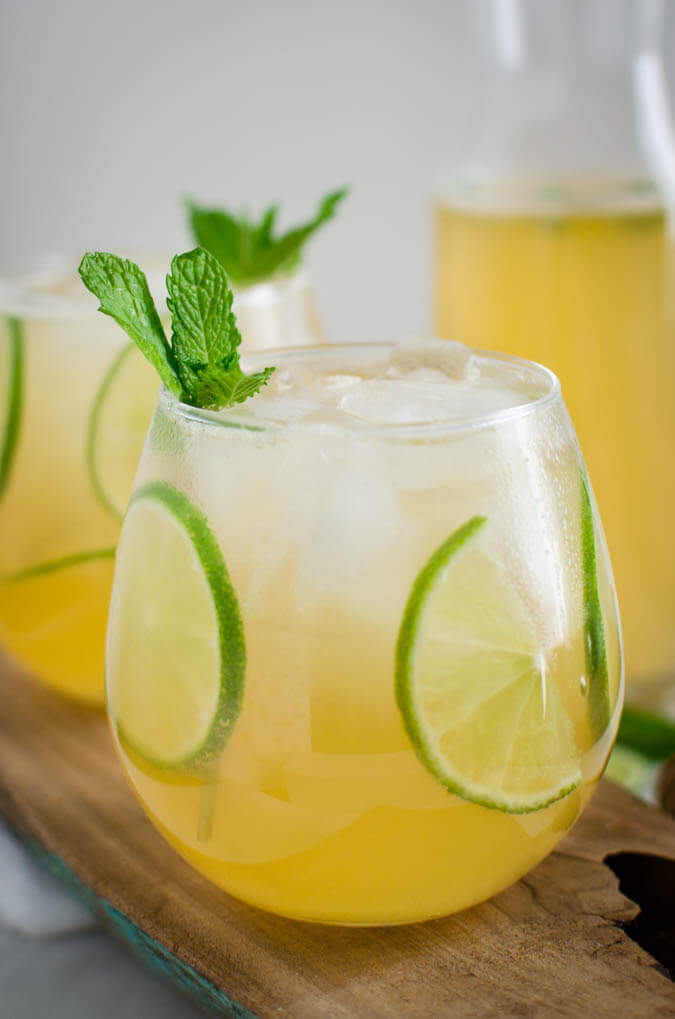 This classic tangy limeade is naturally sweetened and is perfect for any time of the year. Get the recipe here.
3. Watermelon Lemonade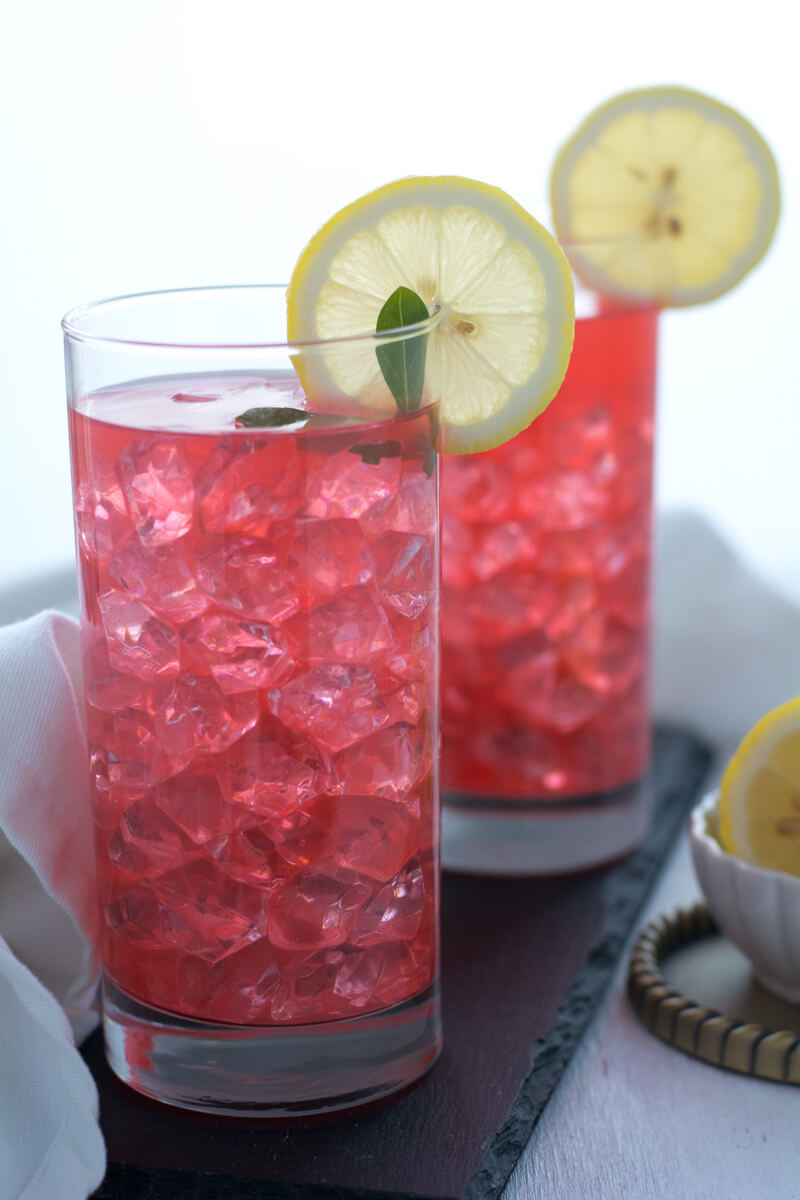 A very healthy and refreshing drink made with fresh ingredients. Get the recipe here.
4. Orange Cranberry Slush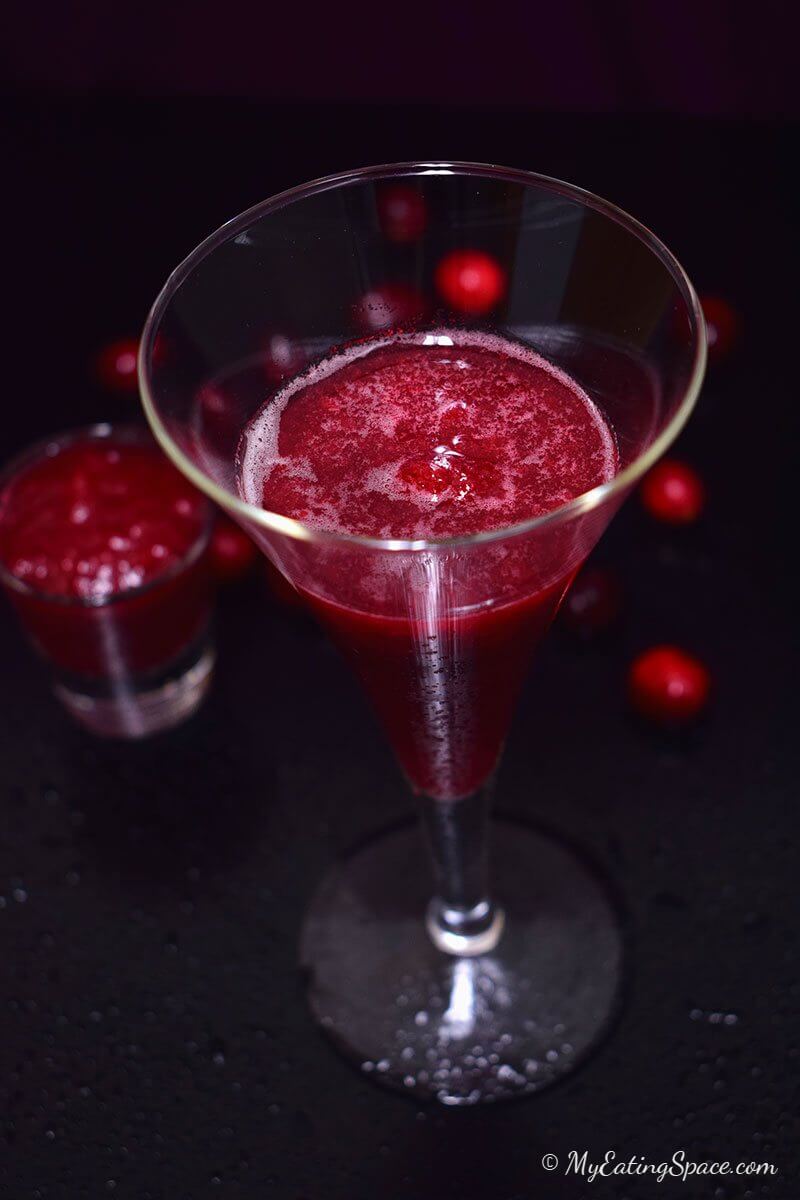 Orange cranberry slush, an instant cool drink made from homemade cranberry sauce. Make the sauce ahead and enjoy a cool slush all year round. Get the recipe here.
5. Cranberry Raspberry Chia Lemonade
The gorgeous color of the drink itself is so tempting. Get the nutritious drink recipe here.
6. Cherry Chia Lemonade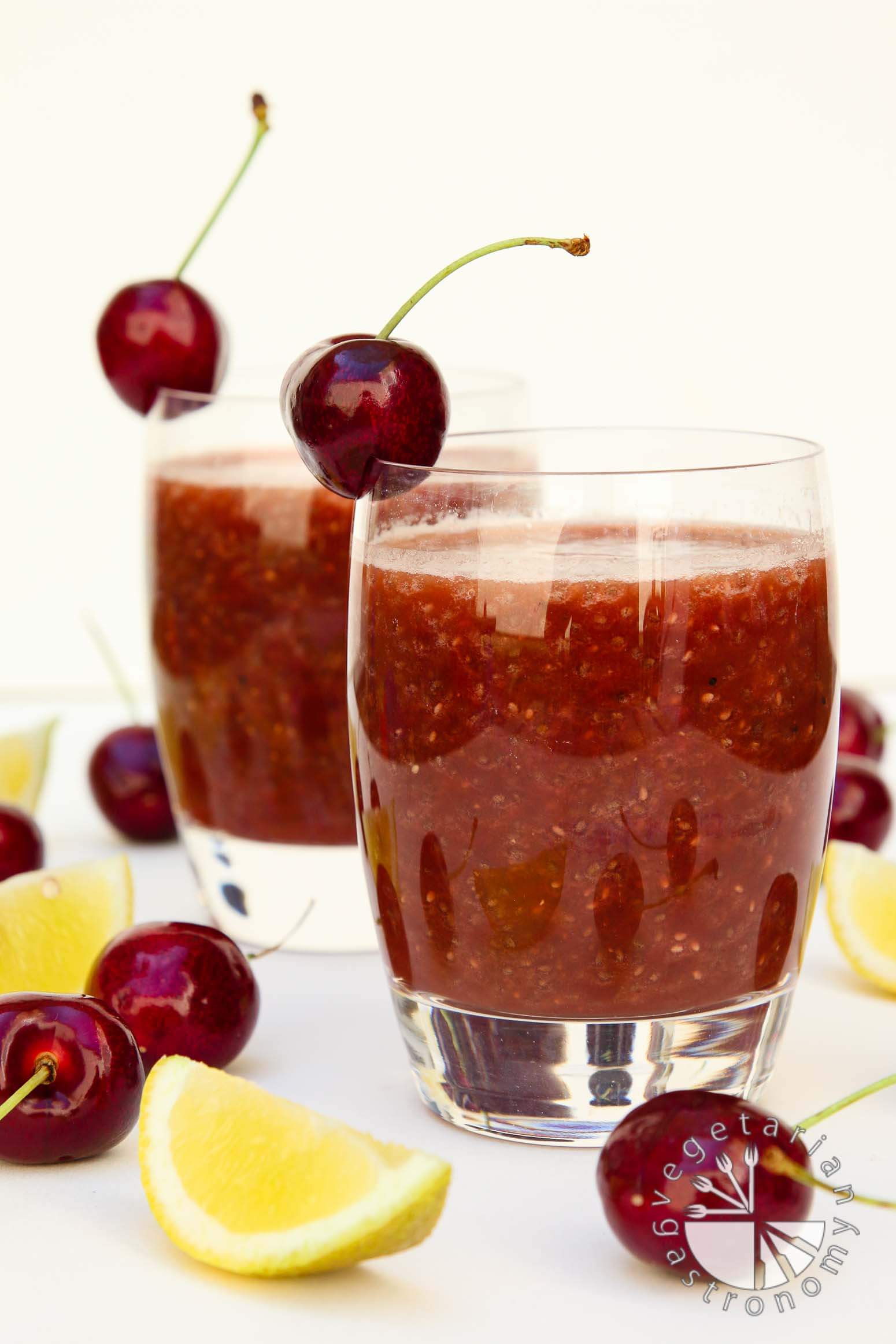 Cherries are for summer. Enjoy a delicious drink with it. Get the recipe here.
7. Nectarine Ginger Lemonade
A perfect, light and fruity summer drink. Get the recipe here.
8. Roasted Peach Strawberry Fizz
A simple fizzy drink with very few ingredients. Get the recipe here.
9. Infused Multi-Vitamin Water
A fun way to drink more water plus some vitamins. Get the recipe here.
10. Healthy Infused Water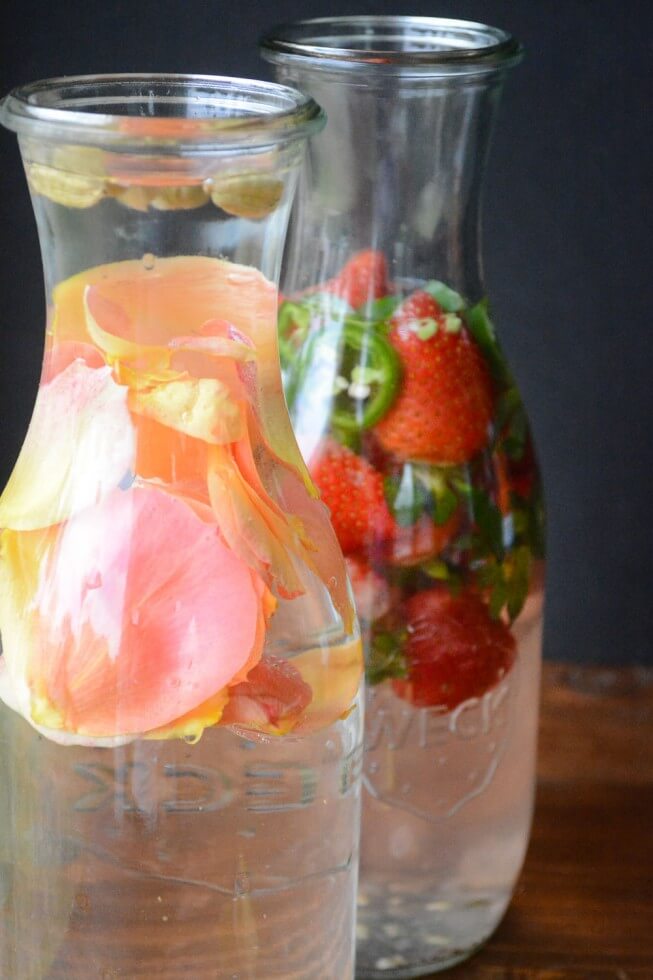 Water can be water but don't have to taste like that always. Add flavors and try the options here.
11. Sweet Sunshine Juice
Here is the recipe for the sweet juice.
12. Mint Lemon Sherbet
A great drink to enjoy the summer heat with perfect combo – refreshing lemons and cooling mint. Get the recipe here.
13. Garcinia Cambogia Juice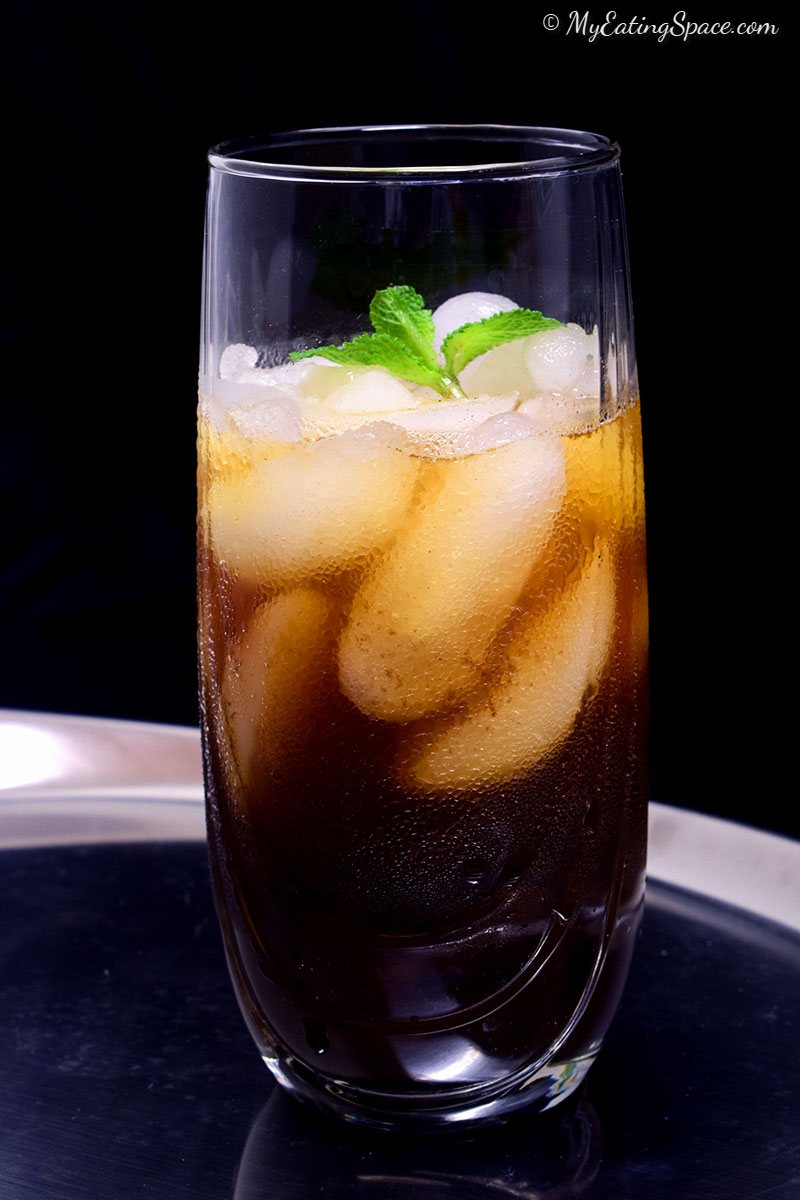 Garcinia Cambojia is a good summer drink made with real garcinia fruit ( also known as kudampuli or Malabar tamarind ) jaggery and ginger. This is a traditional refreshing summer drink served in many parts of India. Get the recipe here.
14. Banana Bread Protein Shake
Don't guess the ingredients of the shake from it's name. Look at the recipe here.
15. Easy Strawberry Lemonade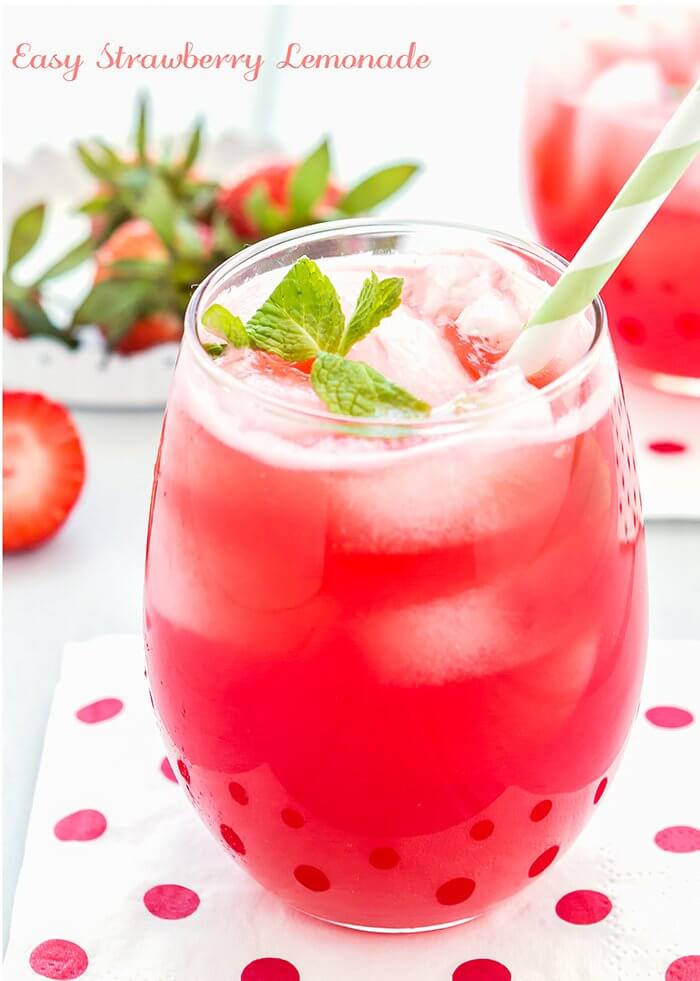 A sweet, tangy and refreshing lemonade to make all summer. Get the recipe here.
16. Tan – Armenian Yogurt Drink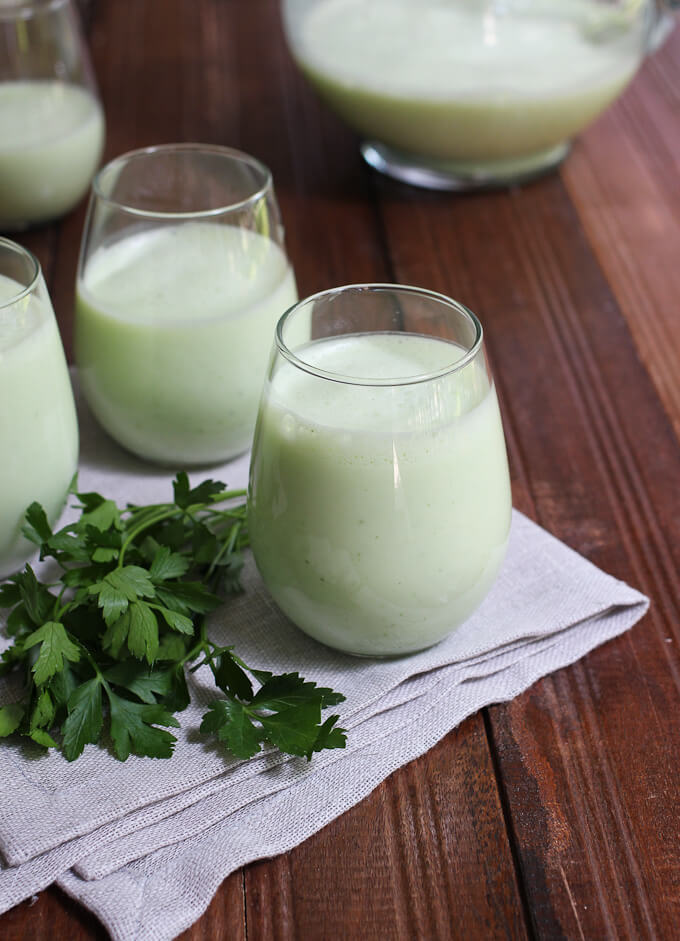 Tan (tahn) is a healthy Armenian Summer Drink served in ceramic mugs. Get the recipe here.
17. Blueberry Kefir Smoothie
Milk Kefir smoothie flavored with blueberry is a creamy, probiotic rich drink with lots of antioxidants. They are good as summer drink, breakfast or snack. This good for gut drink make your health better for many reasons. Get the recipe here.
18. Gujarati Chaas – Yogurt Drink
Chaas is a rehydrating yogurt drink popular in Gujarat. This drink is famous all over India in different names and has a variety of regional variations. Get the recipe here.
19. Horchata – Cinnamon Rice Milk
Horchata is a Mexican summer drink made with creamy rice milk. Starting with the basic key ingredients, lots of variations of the drink can be made. Recipe here.
20. Agua de Jamaica – Hibiscus Lime Cooler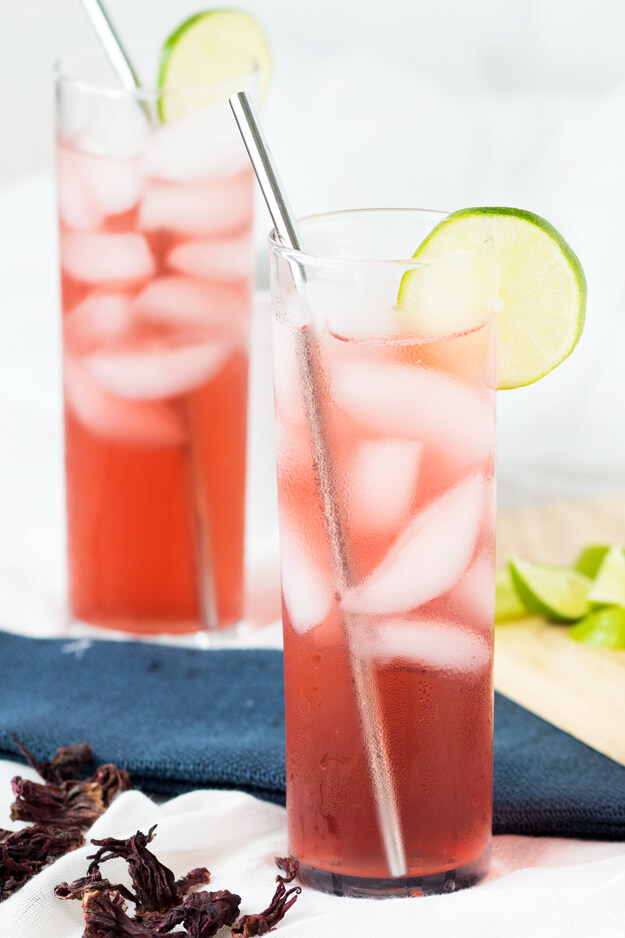 A sweet, tangy and refreshing hibiscus drink with a cooling effect. Get the recipe here.
21. All Natural Strawberry Mocktail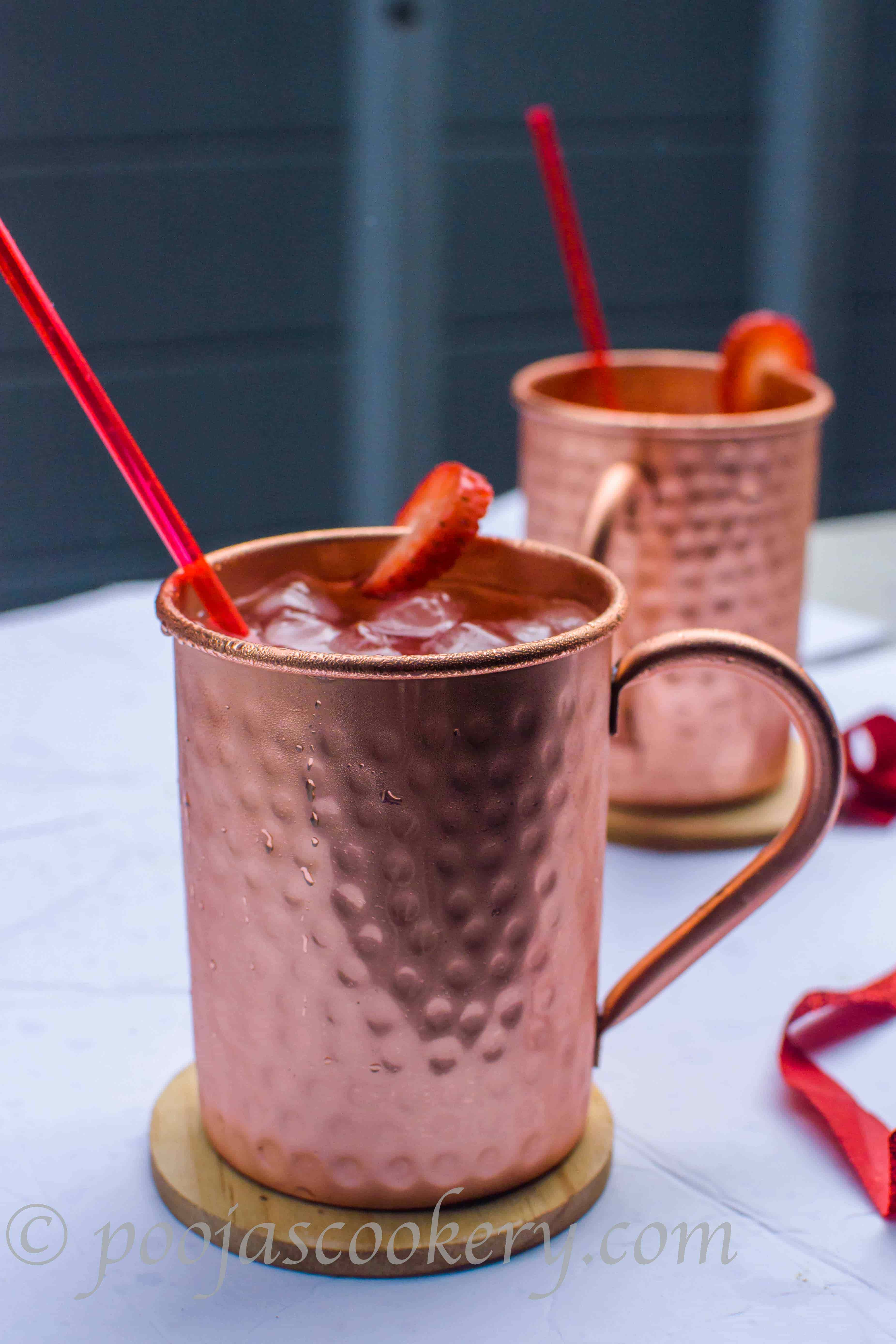 An alcohol-free, kid-friendly summer drink. Get the recipe here.
22. Cranberry Pomegranate Detox Smoothie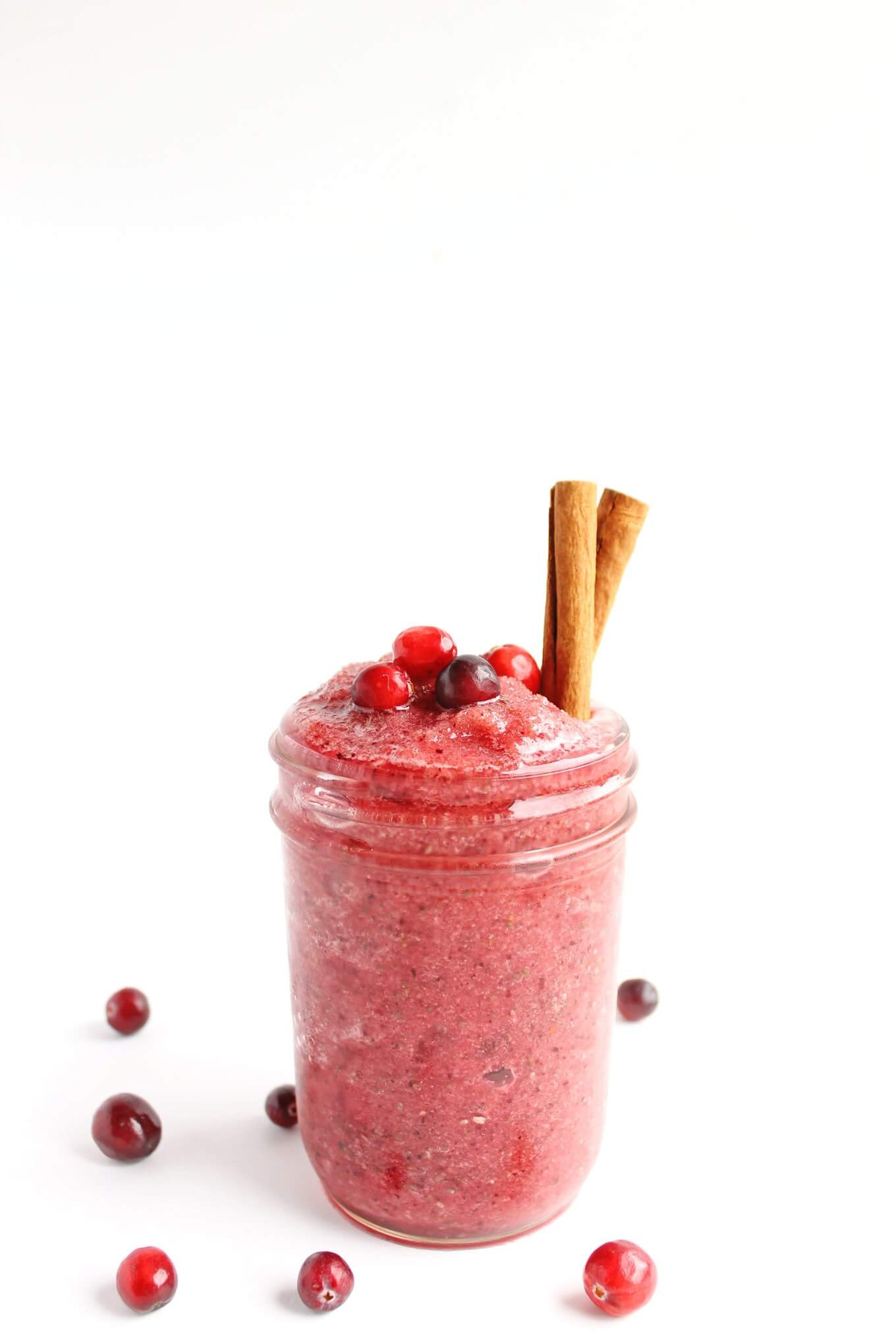 Spiced smoothie loaded with health benefits. Get the recipe here.
23. Pineapple Kale Smoothie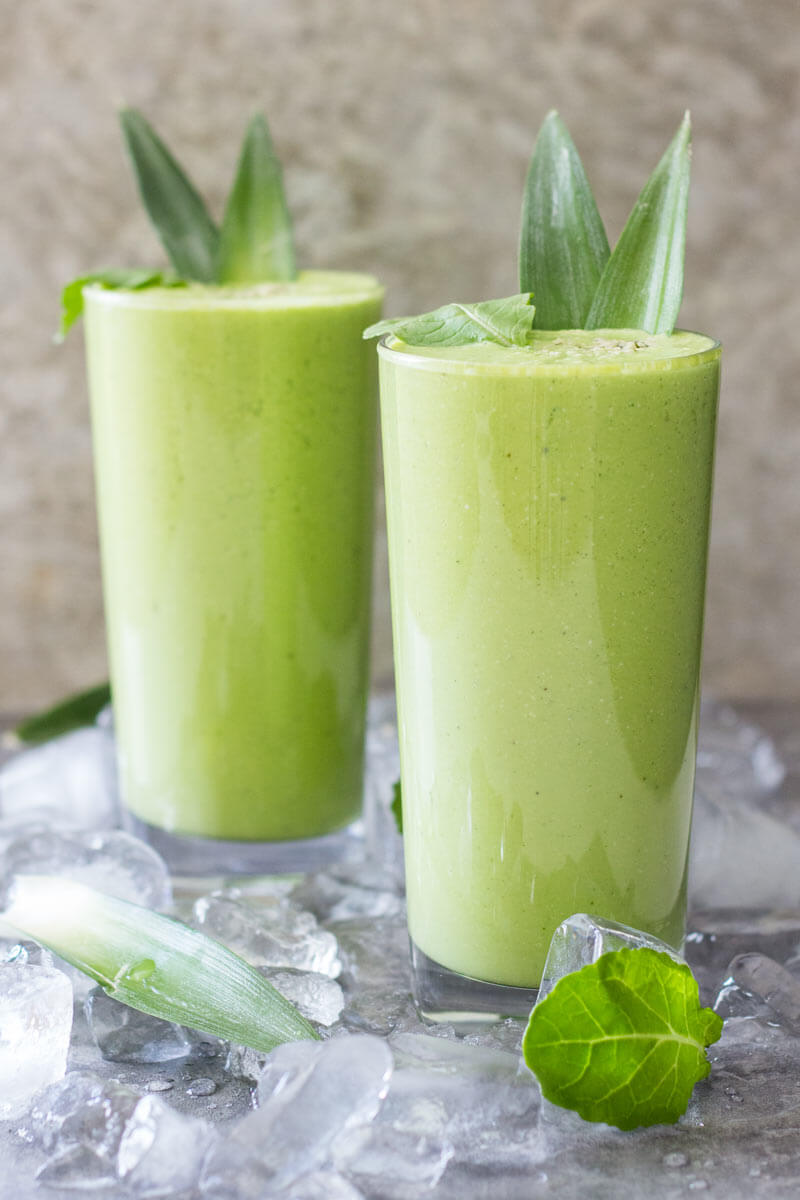 A sugar-free smoothie to cool your body this summer. Get the recipe here.
24. Iced Green Tea with Coconut Water
Coconut water is a great summer drink and when paired with green tea makes it refreshing. Get the recipe here.
25. Homemade Switchel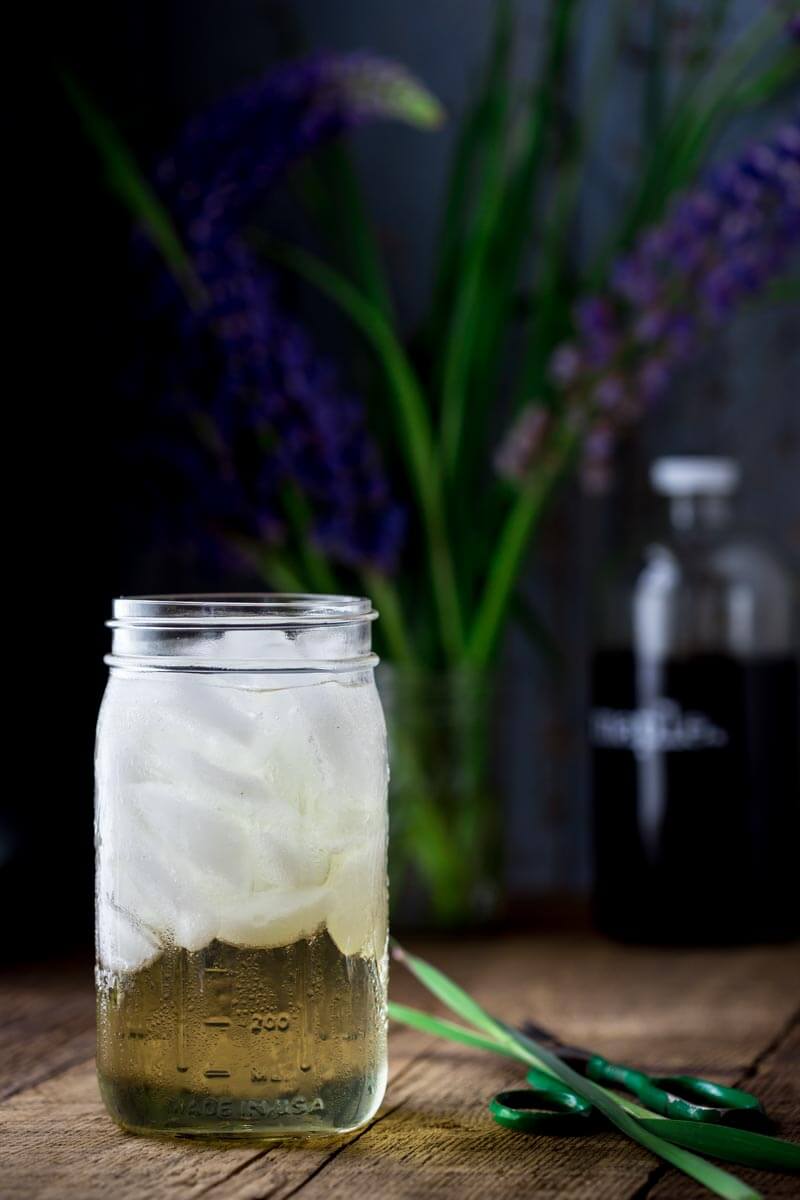 One minute recipe for simple home-made switchel. Get it here.
Now you have 25 summer drinks recipe to try this hot season. Make each every day and enjoy the summer to the fullest. Make sure you drink lots of water (in any forms) to keep you well hydrated.
Happy Summer

Related Posts